---
---
How To Be A Respected Sir/Dom/Top/Master
1.
Establishing Trust with a Capital "T"
- Intimacy and trust, intertwined.
Extra:
SAFE, SANE, AND NON-CONSENSUAL
– When Play becomes Sexual Assault, hosted by the Center for Community Solutions and Stonewall Citizen's Patrol. This one is FASCINATING - the flip side of the previous week's topic.
2.
Finding the Buttons
: investing in getting to know what pleases and excites a submissive. This one is what I would call a "white-river-rafting" experience. The conversations gets wild, and covers a lot. The opposite of boring.
3.
Training
/Virtual Toy Bag Tour: This one moves quickly, but is much more focused than usual. The pictures that I refer to are here:
Flog Swarm
,
Marks
,
Same marks, nine days later
,
Leather As Distancing Mechanism
.
---
How to Be An Effective Top
Being a Man of the Community
. I was speaking one-on-one with a younger man who is earning his Master's cap. We had my willing slave nearby, to act as "training wheels". I chose to record my introductory talk.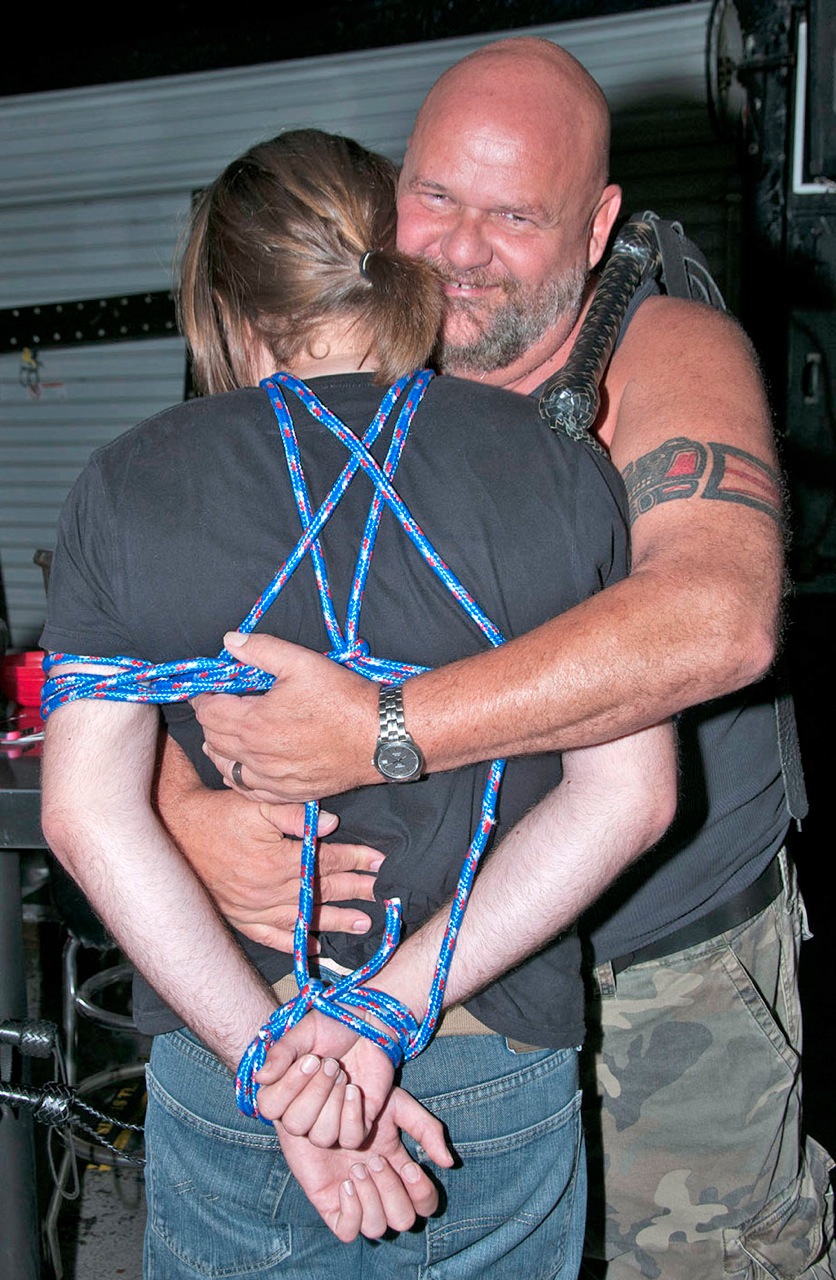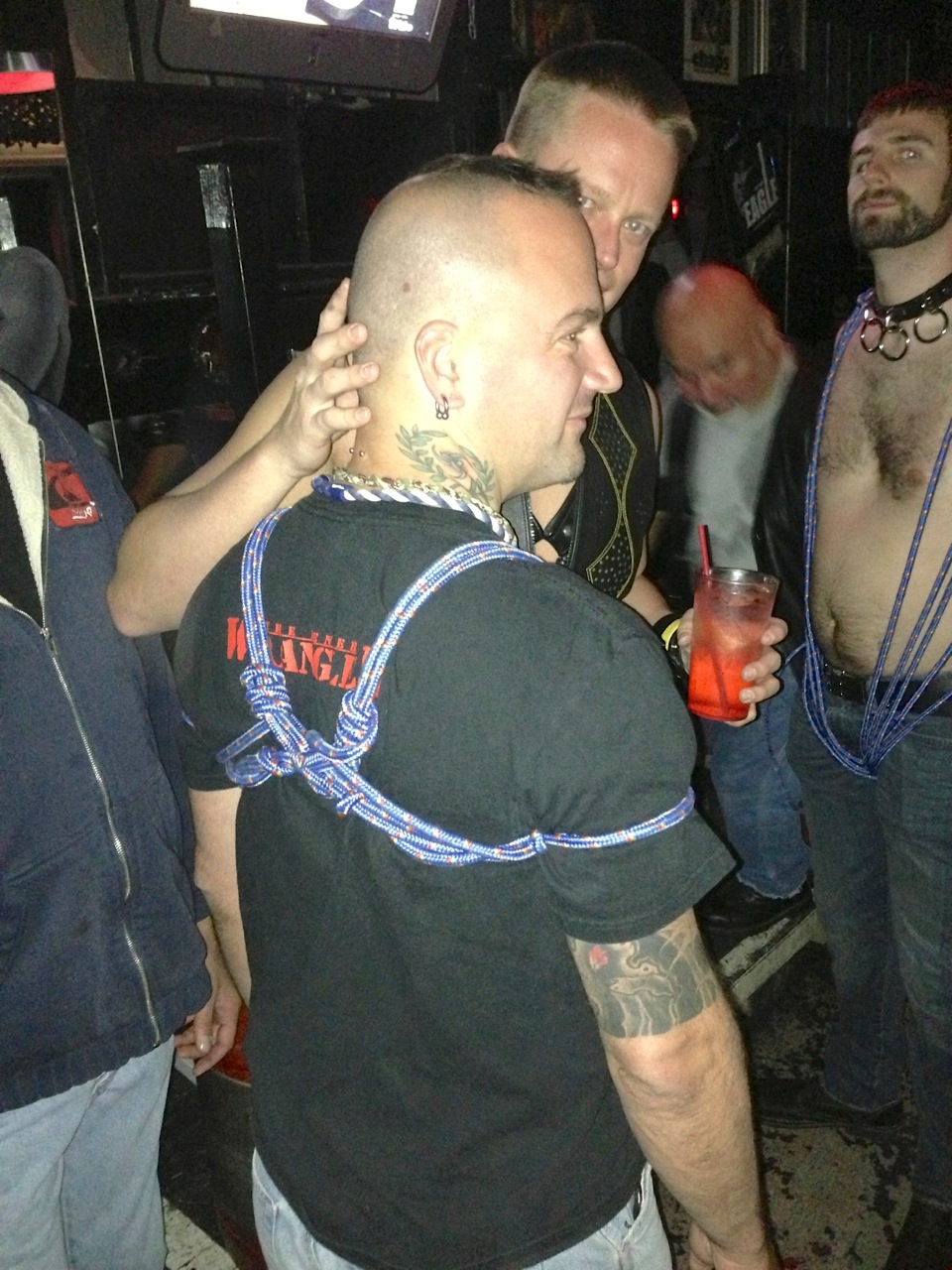 Bottom Talk
- Roundtable discussion about what being a bottom means. June 19, 2013.
Top Talk
- Roundtable discussion about what being a Top means. June 12, 2013.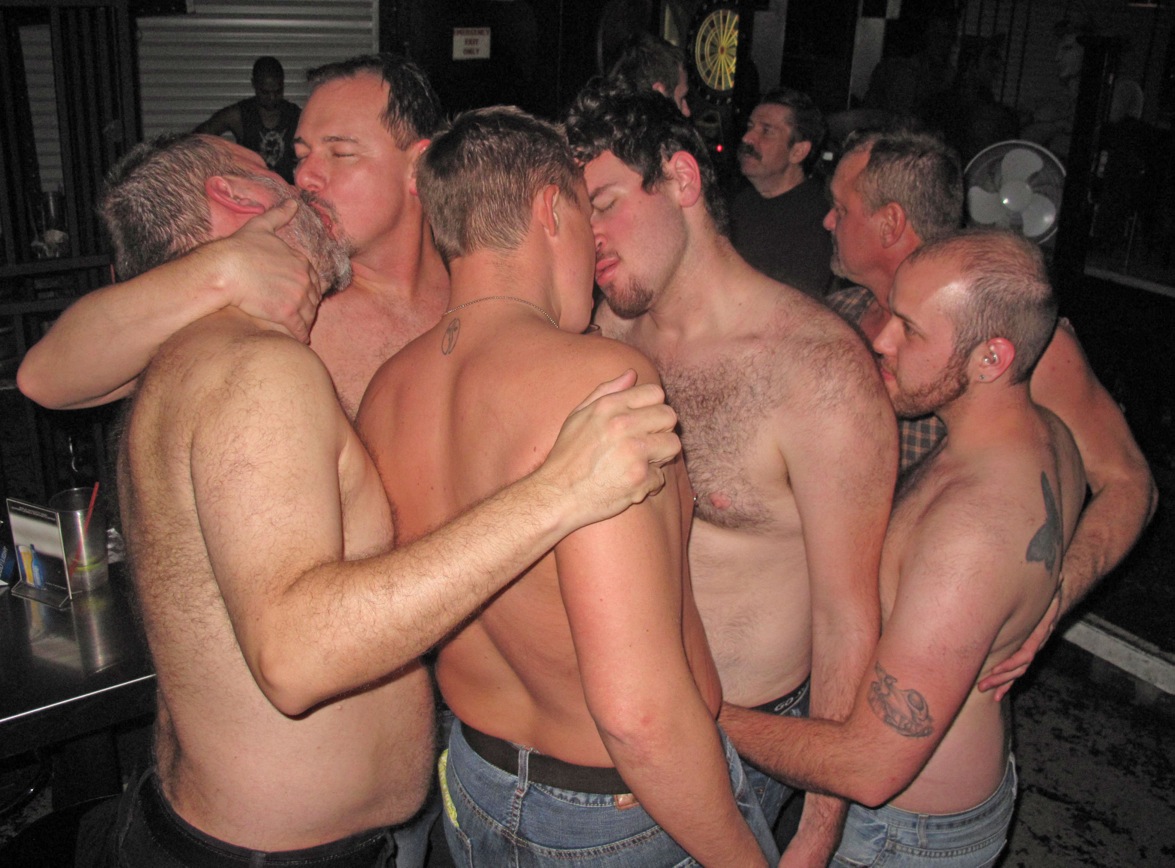 ---
History
Tuesday, July 28, 2015