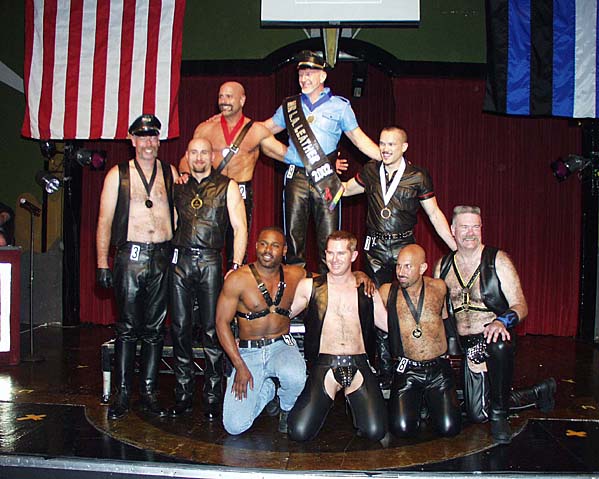 The newest upload of archival data has been uploaded, for history to study, and for everyone to enjoy!
I compiled this information very diligently, in the earliest days of the Los Angeles Leather Leadership Coalition, and the formation of Los Angeles Leather Pride. I created a 411-megabyte CD of archived text and images as a gift to the folks in Los Angeles, to encourage their good works going forward.
Sat the time, I knew that I was documenting the revival of a community of gay leathermen that had been decimated by AIDS, and needed to find its feet once again. In the years since then, they have clearly succeeded!