Over the last few years, I've written any number of articles that cover a wide range of topics (over 550 blog entries, in less than three years, as of April 2013). I've decided to gather the "keeper" articles together here, in one place, so that they can easily be found:
---
Community-Oriented Opinion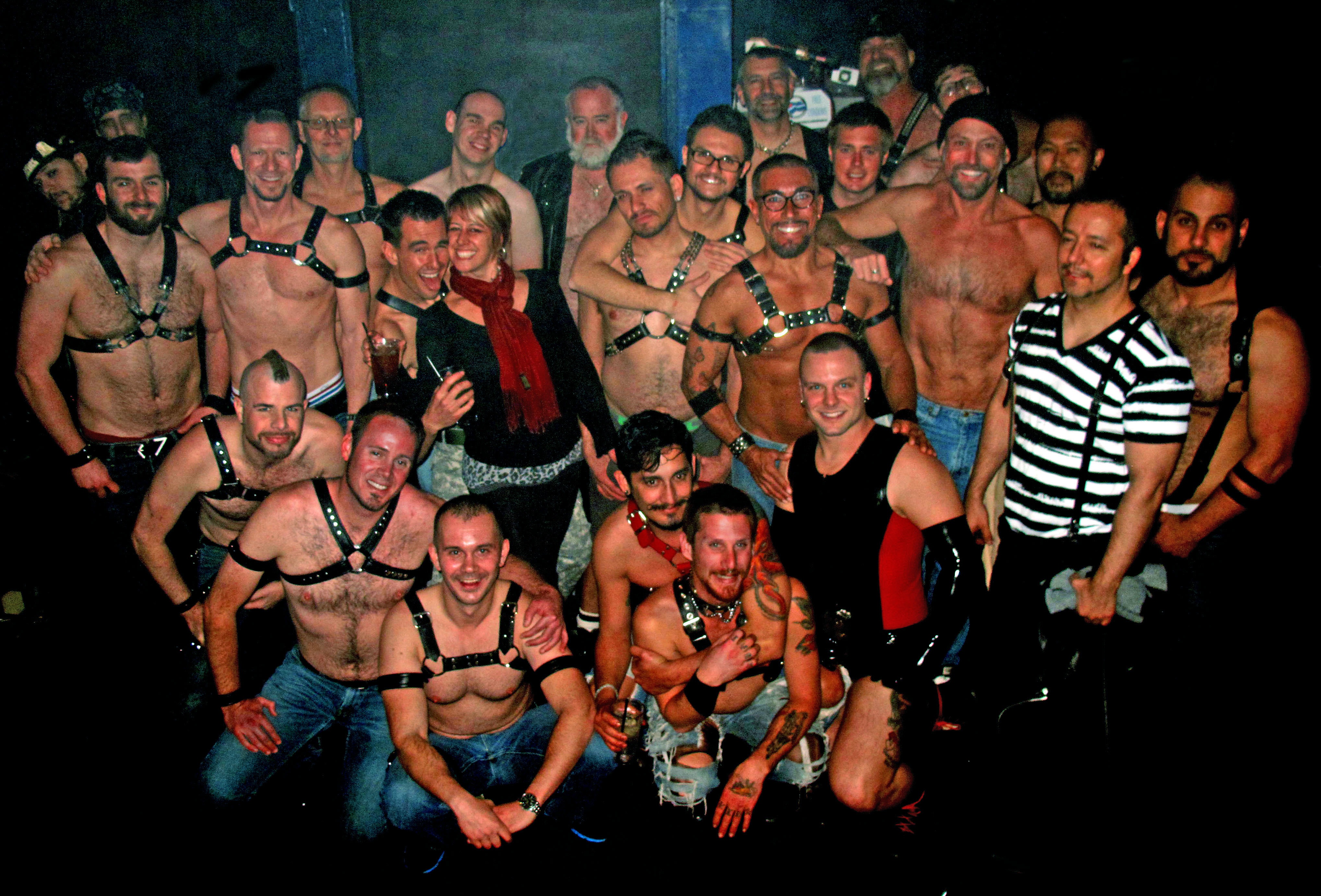 How To Build Real Community in the Internet Age:
---
FMSD-Specific Help and orientation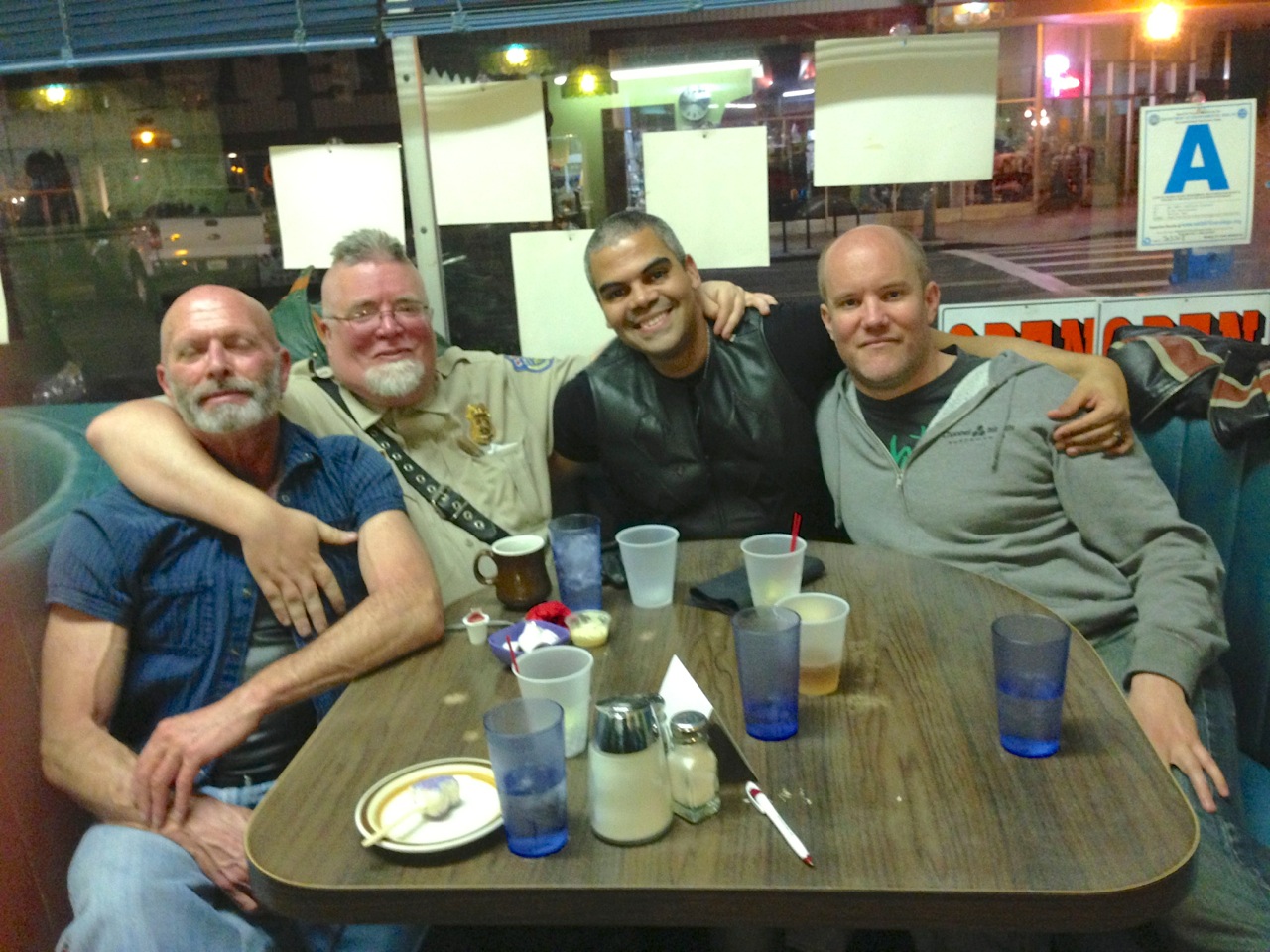 Orientation for New FMSD Members
How to Get the Most Out of the FMSD Calendar of Events
How YOU Can Add New Brothers To FMSD, Any Time, Anywhere.
Proper Protocols of Acceptable Behavior for Events
Review of FMSD Movie Night, August 2012
HARNESS Party - What It's Really Like
Going Deep, Gaining Friends, Blossoming Forth
Rare, Yet Numerous… SWEETIE PRIDE!!!
---
Recommended Fetishwear Resources in San Diego County
Inexpensive, High-Quality Flogger Review
New, Inexpensive and SUPERB Toy
- The Tommy Tomcat
Get Your Feet and Legs Measured for Free
!
My Custom-Ordered Kinky Boots
My New Master's Cap
Butch Cuffs for Sale Online
Review of My Newest Whip
---
Travel Tips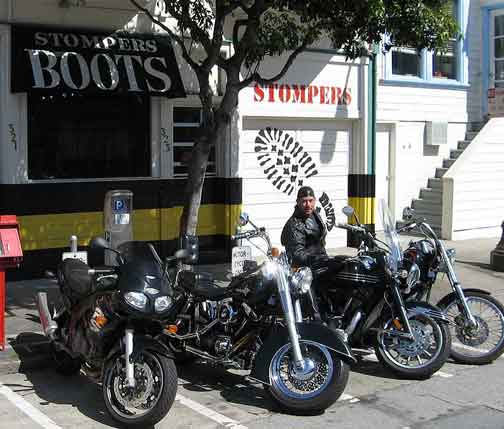 Gay-Friendly Hotels in San Diego
Major Resources For California Gay FetishMen
Folsom Tips for Newbies
---
Around San Diego
In Praise of the San Diego Eagle
Brians' Is Dead, Long Live Lil' B's!
---
Advice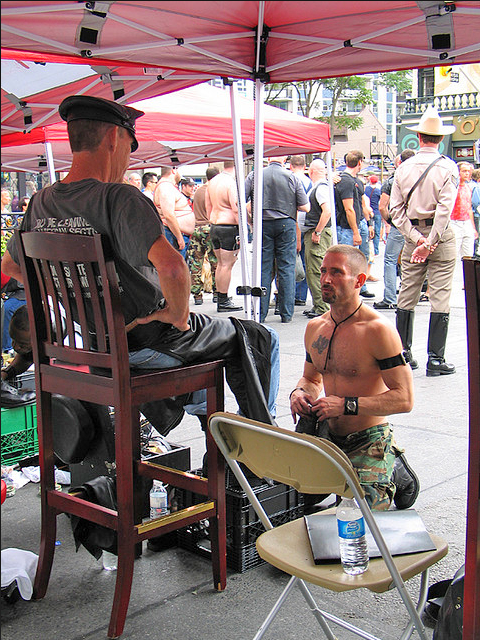 Bootblack Etiquette
Book Recommendations
Looking for a Sir? Advice From One Who Knows
Running For A Title: What's The Payoff?
Mar. 2013:
How to Be An Effective Top, Part 1
:
Being a Man of the Community
. I was speaking one-on-one with a younger man who is earning his Master's cap. We had my willing slave nearby, to act as "training wheels". I chose to record my introductory talk.
---
Community-Oriented Opinion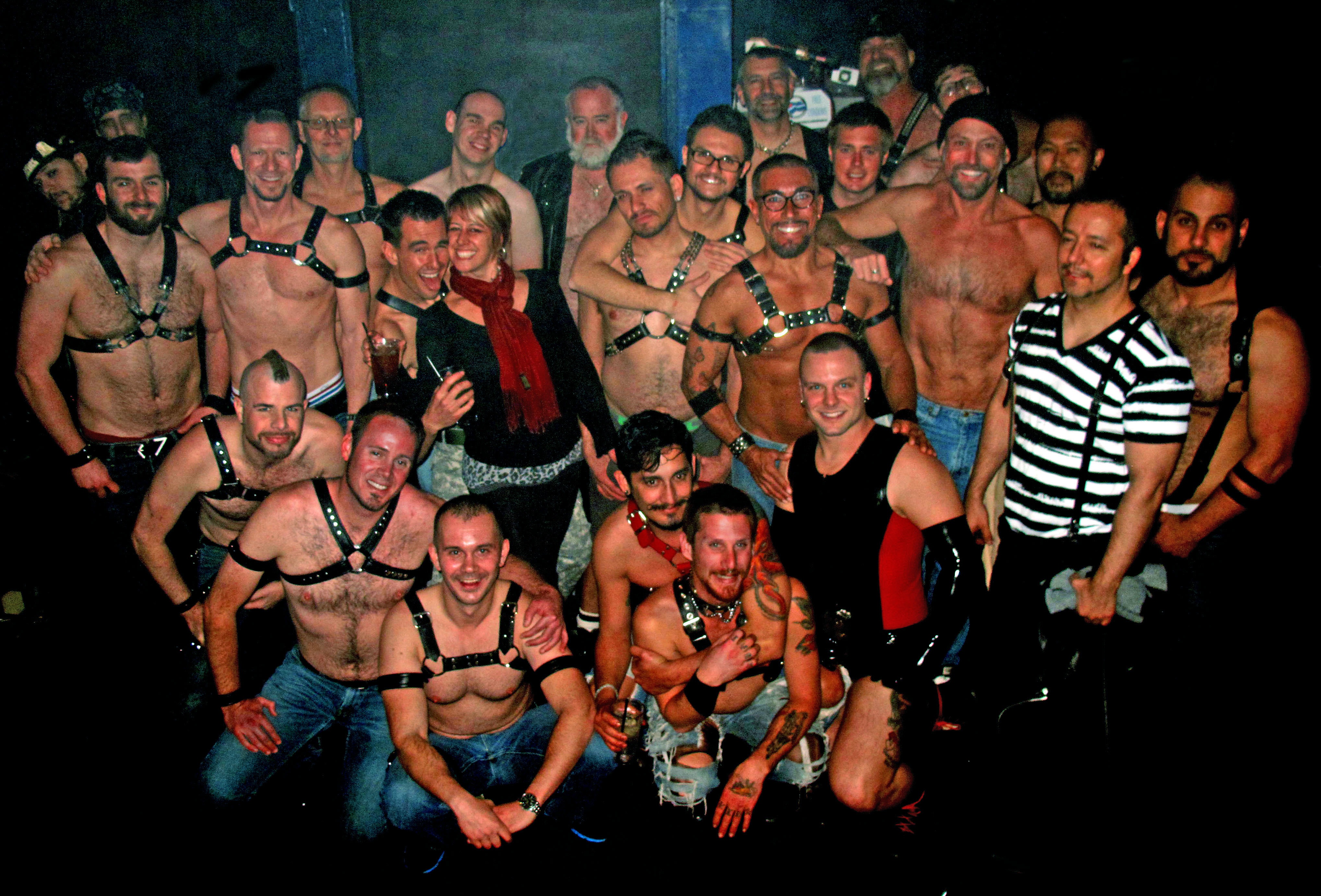 A Brutally Frank Message to My Fellow Older Gay Leathermen
.
Community Cookbook, Part One:
Introduction
.
Community Cookbook Part Two:
Honey Traps
.
Community Cookbook Part Three:
Boy Scouts, Traffic Cops and the New A-List
.
Calling for a Ten-Year Time-Out on Olde Guarde
How to Attract and RETAIN Younger Men in the Gay Leathermen's Community
How To Build Real Community in the Internet Age:
Nov. 2012: Part One:
The Guiding Philosophy
April 2013: Part Two:
Men in Crowds
April 2013: Part Three:
Constituency vs. Bossiness vs. Title Vest vs. Leadership
---
Audio Archives
Don't forget to also cruise by the constantly-updated
Audio Archives
page. They are our biggest success these days, and are listened-to in many, many cities!
---
More will be posted here as time goes by.