This page is the final landing-spot for anyone who wants to stay current on what is being planned for the weekend of May 31. It will be updated as time goes by.
---
We are coming up fast on an annual tradition that is DIFFERENT, by design. It's an excuse for the nicest folks to gather close, and to be glad that we have such a great local leather/kink/fetish Tribe in San Diego.
Here is what happened last year
.
This time around, we are opening it up to the Tribe BEYOND the gay leatherman crowd. Our brothers and sisters deserve to have a GREAT time, too!
It's not a fundraiser. There is no $149 VIP Package. We want this entire weekend to be
- Inexpensive
- Heartfelt, and
- Authentic.
In other words, this entire weekend about being open, friendly, affectionate and FUN. It took a lot of work to get to this point in our community's history. It's time to celebrate what we've done together.
If you're coming from out of town, let us know if you need help with lodging, by emailing us at SignMeUpForEvent @gmail.com. Be sure to mention "Lodging Help" as the Subject line.
---
EVENTS LIST
Flog Swarm
, held at a location to be disclosed to those who RSVP (and soon) to SignMeUpForEvent @ gmail.com - Be sure to mention "Flog Swarm".
- Saturday, May 31, 6PM: Dinner at
Harvey Milk's American Diner
. (535 University Ave, San Diego, CA 92103)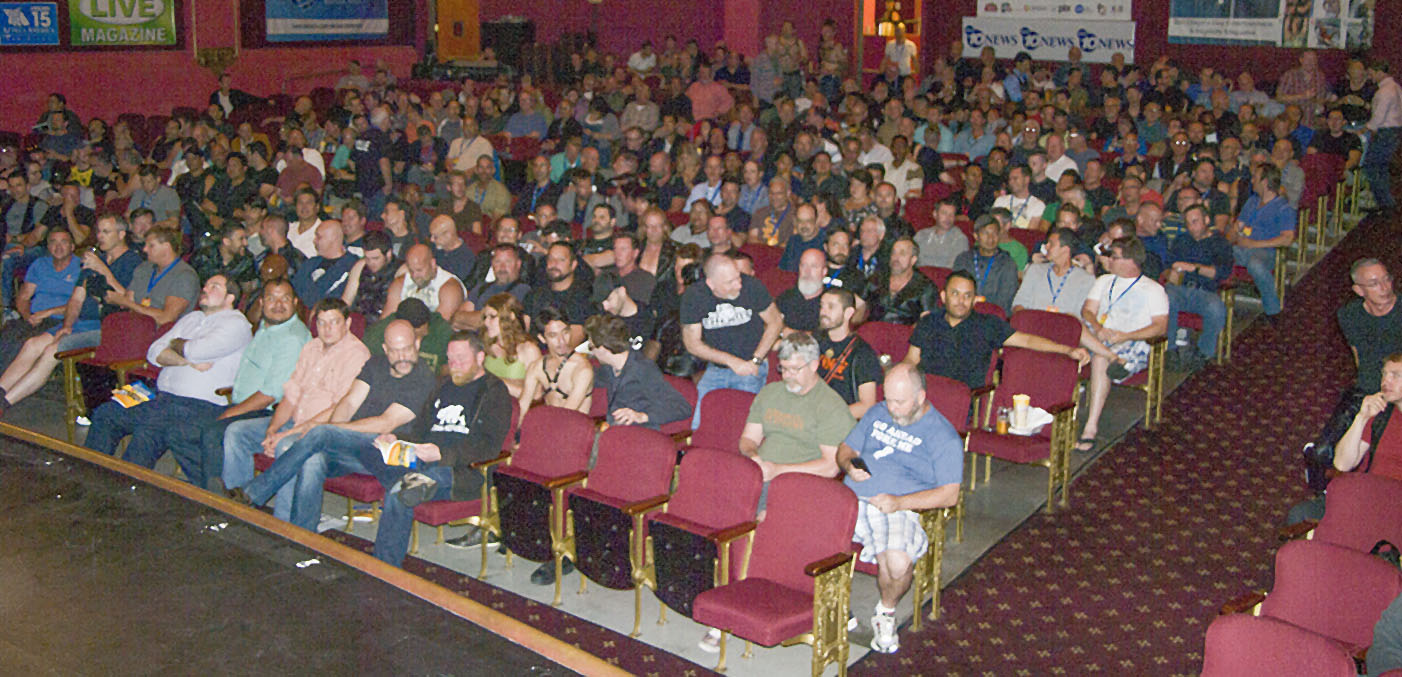 - Saturday, May 31, 9PM:
Movie Night
We are still gathering info about other, surrounding events. As soon as all of the ducks are in a row, we will update this page.
---
From Papa Tony: This is the last time that I will be hosting this annual collection of events - The plans have been in place for a long time, and I want them to succeed as I step away further and further. I am training my replacements, so that the traditions will continue onward.